Did you enter the wrong PIN code (payment code) 3 times? Here's how we can fix that.


1. First, unlock your card from your account


Go to your account then to My Swile Cards. Select the blocked card then click on Reactivate card.

Here's some visuals to help 👇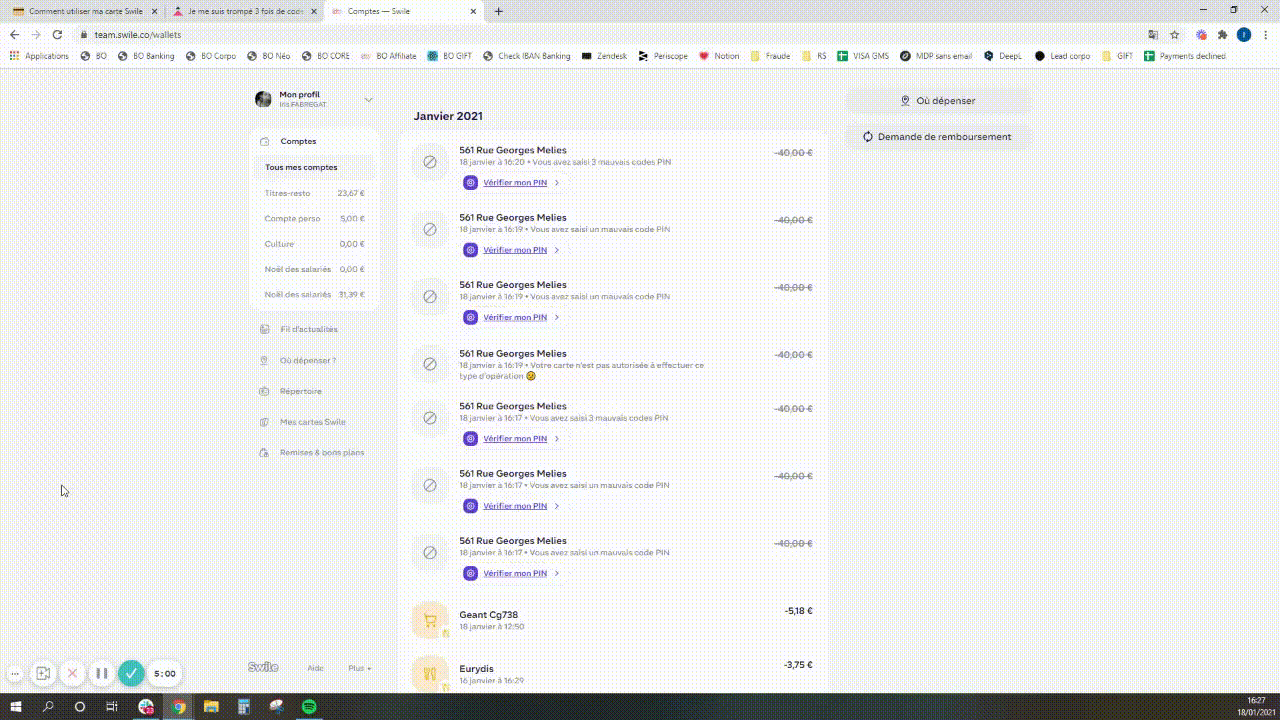 From the Swile App: 📱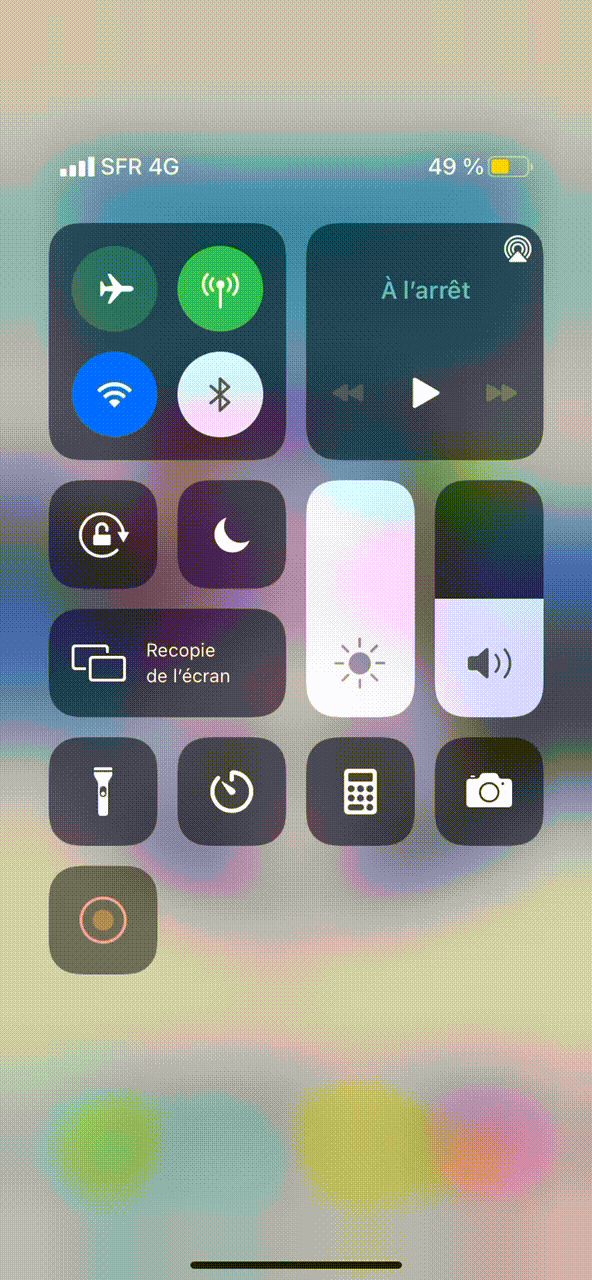 2. Next, go to an ATM:
To finalize the reactivation of your card, you need to re-synchronize your card to your PIN. To do this, you will need to withdraw from an ATM.
The withdrawal will be refused because your card does not allow you to withdraw cash, but this will synchronize your card and PIN.
Go to the end of the procedure, until you get a message that the withdrawal isn't possible. Your card will then be returned to you!
Just in case, here's how to easily find your PIN code 😉.


💡 If you have a VISA card , unfortunately you will not be able to unlock your card yourself. Send us a message below so that we can send you a new card for free.