The answer is yes of course 🥳🎉🔥. Everything is explained below 👇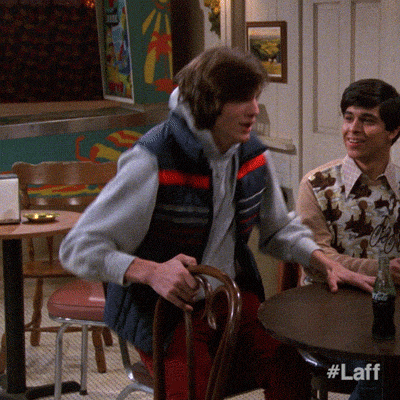 If you have a Swile Mastercard
It is known by all the big supermarkets 💪. You can therefore systematically announce a payment by Restaurant Vouchers card when you go to the checkout! This is necessary for the cashier to select the right bank network 😉. 
If you have a Swile Visa card
It is in the process of being integrated into all the major French supermarkets and we are doing our utmost to complete it as soon as possible 🏋️♀.
In the meantime, here's what to announce as a means of payment depending on the store where you are 👇 :
In these shops say, "I pay with a meal pass."👉 U, Intermarché, Casino . 
In these shops say, "I pay with a credit card."👉 Carrefour, Franprix, Monoprix, Picard, Leclerc, Auchan. 
❗ As a reminder, Lidl and Aldi do not wish to accept restaurant vouchers (regardless of the issuer and the form, paper or card). But you are starting to know us 😉, we are not defeated and we contact them regularly to get things moving 😇.
Of course, don't hesitate to contact us at hello@swile.co if you have any questions ✌.