It's time to do the math! 😜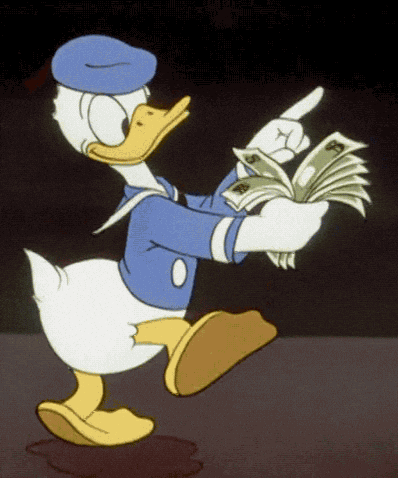 Thanks to your Swile account, you can retrieve all your transactions in one click!
We show you all this here for the web 👇
From a computer, just go to your Swile space and click on your avatar (top right) to discover the Orders and Transactions section.
And here for the mobile application 👇
When you log in to the mobile application, simply click the first icon
at the bottom of your screen. 
On this part of the interface you can find:
- In your Transactions: the payments that are physically made with your Swile card. Your reloads in restaurant vouchers (appear with a + and are written in green) ✌
- In your Online Orders: the payments relating to the orders you have placed on the click & collect Swile🙌 website.
💡 By clicking on load the following transactions you will have access to all your transactions over the last 6 months! 😎