Are you dreaming about it?... Swile does it 😋! Simplify the vintage report 😎 = no money lost and you don't have to do anything!
What is the balance carry-over? It is the action of carrying forward to the current year the unconsumed restaurant vouchers dating from the previous year.
How does it work? Every year, from January 2nd to February 28th, don't panic, until this date you can consume the restaurant vouchers of the previous year 😊. Swile makes sure that when you use your card, the old balance is used in priority 💪.
On March 31st, we transform your remaining balance into a new balance and you'll be able to use it again for 1 year 😋🎉.
Are you a card user?
--> It's very simple, you don't have to do anything 😁. You will simply receive an email at the beginning of April indicating that the carry-over is done 😋.
You are an administrator of the Swile solution?
--> Between January 2nd and February 28th, you will receive an email from Swile to find out if you agree to authorize the balance carry-over. If you agree, you don't have to do anything 😉. However, if you do not wish to authorize the postponement 😢, you are directly in control. For this you have two options. Choose the one that suits you best:
- Option 1: I refuse the carry forward for all my employees by checking the box Non autorisé in my administrator space.
- Option 2: I select ineligible beneficiaries by dealing with them on a case-by-case basis from the Users page.
If needed, here is a detailed video 👇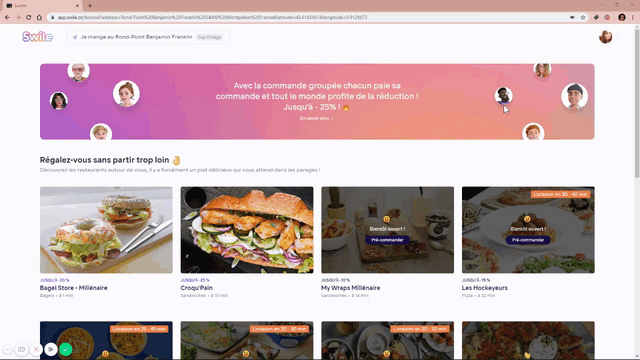 --> After April 1st, we confirm the postponements 🤗
If you have any questions, do not hesitate to ask us a question by chat or at hello@swile.co.