From a computer, you can order a backup card directly from your Swile account ! 😎
Some info on the emergency card
It is associated with your Swile account, just like your main card. This means that with your two cards, you can spend a maximum of 19€/day on restaurant vouchers.
Example: I spent €10 with my main card and my son spent €9 with his back-up card. We were both able to eat within the limit of 19€/day on my Swile account ✌
Order an emergency card
It's quick and easy! Just follow the video below 😇
Fill in the fields, pay and it's done! You will receive your card(s) at the address indicated within 5 to 8 - working days 🎉.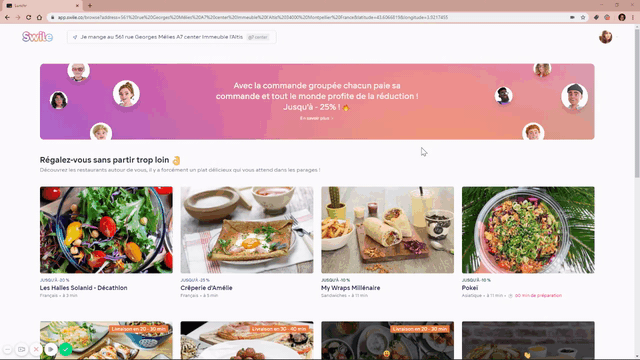 Activate my backup card
The backup card is linked to your Swile account. It can therefore be activated in the same way as your main card, by going to Swile card.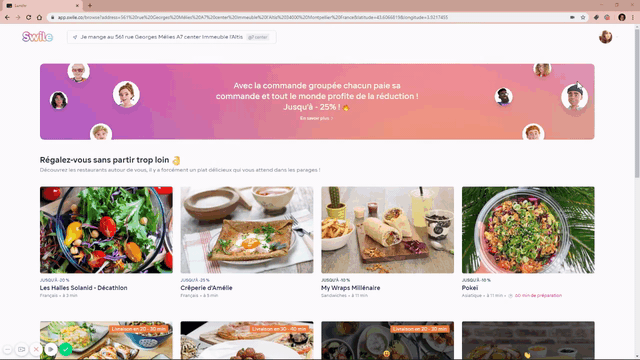 The PIN code can be viewed in the same way as your main card in the Swile card section. Here's how to find it 👉 here. 
PS: Remember to make your 1st transaction by entering your PIN code 😉