You can now donate meal vouchers in just a few steps! Here's everything you need to know:


1. Who can I donate to?
For right now, you can send a donation to these 3 associations:
The Restos du Cœur
Action against Hunger
The Secours Populaire
You'll soon have the opportunity to donate to many other associations. We're working hard to make this happen! The only requirement will be that associations accept meal vouchers. 😊


2. How to make a donation?
You can donate directly via the Swile App (soon from our website).
Here are the 3 ways to donate:

Rounding donation: once the option is activated, the system automatically rounds up and gives the difference to the association of your choice. This is done by rounding to the nearest €0.50. Example: if you make a payment of €10.10 with your Swile Card, the system rounds up to €10.50. Therefore, €10.10 will go to the retailer and €0.40 will be donated to the association of your choice. 😊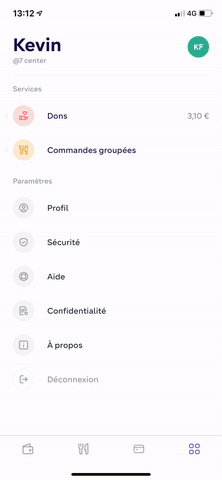 If your transaction amount is a whole number, there will be no rounding.

Recurring donation: you program the amount as well as the frequency and choose the association of your choice! 💪
Example: select €1 daily and the system will give €1 from your meal vouchers to the chosen association every day 🍽.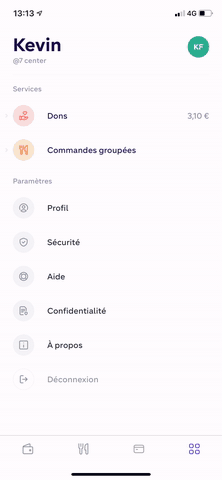 One-time donation: You select an association and an amount (within the limit of €19 per day) and you're done! 😃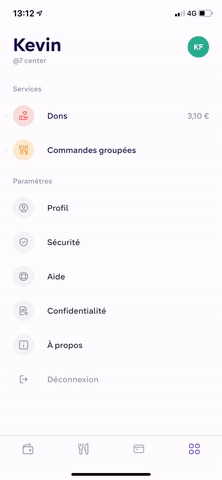 💡

Good to know
Donations appear directly in your Swile transaction history.
Only donations in meal vouchers are possible. Meaning payments made with your personal bank card coupled with your Swile Card will not be eligible for donations. For example, if you've activated the option to pay over the daily limit and you make a payment of €25.10, there will be no rounding donation.
If you're not required to work on Sundays and public holidays, you will not be able to make donations on those days, the same way you can't use your Swile Card in supermarkets and small local shops. 🤷‍♂️
Your donations are sent to associations by transfer every month 💷.