Your PIN code is the 4-digit personal code that allows you to pay for your purchases at the checkout! You can view it at any time from your Swile account 😊. 
It goes like this 👇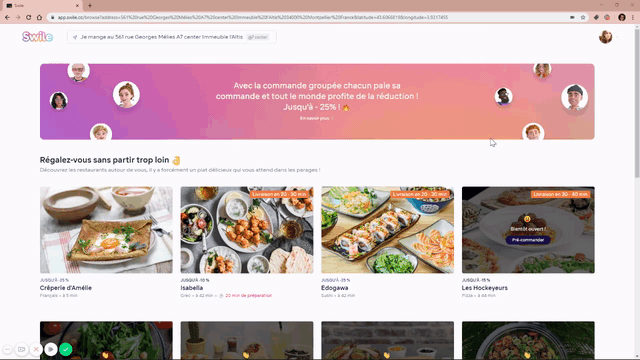 Just go to your Swile profile, on the Swile Card tab then View PIN code. Fill in the 9-digit code on the back of your Swile card and that's it! 😻
On mobile phones, it is also possible! 😎✌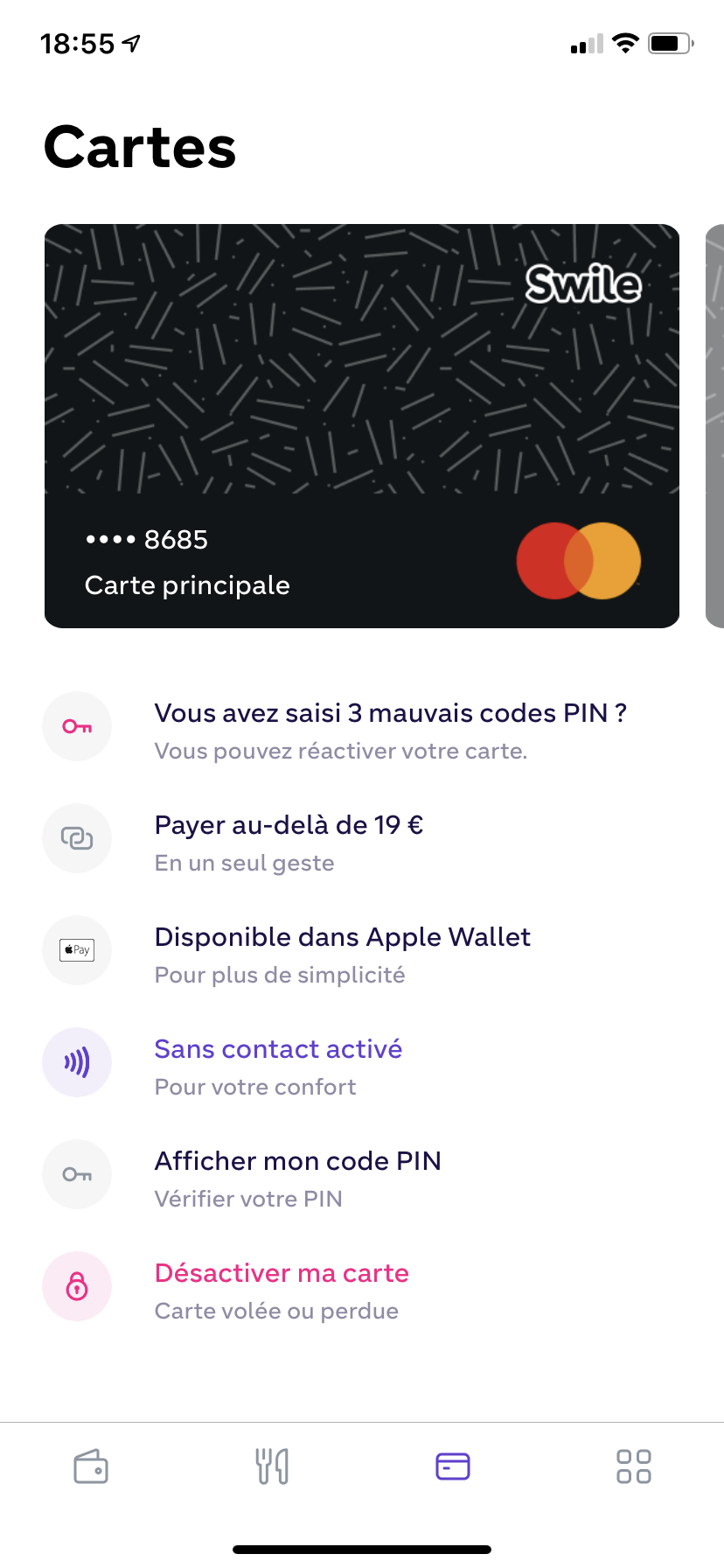 Go to the Swile application then the icon 

in the bottom right corner. Click on Show my PIN code to enter the password of your Swile account and discover your code!
For Apple phones, if you wish, you can go through the ID face which will unlock all your options using only your face 👱👱🧔👲️👳👴