To get started, give yourself some time to think about it, by temporarily blocking your 🔒 card. 
The card will no longer be usable, but you can reactivate it later if you find it again 💪
Check that the amounts and date/time of transactions you find fraudulent do not correspond to a use on your part 🔎. Be careful, it happens in some cases that the administrative name of the merchant does not correspond to the one in front.
If you are convinced that you are a victim of fraud, here is what to do: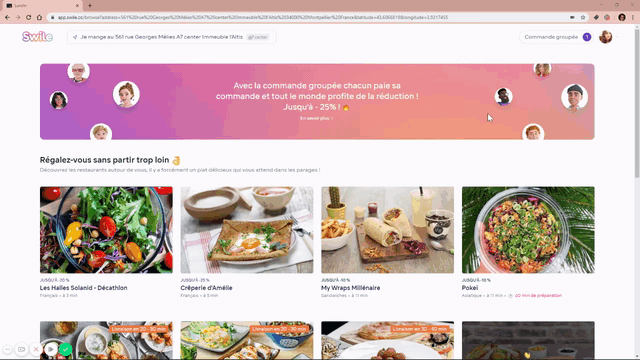 1. Login to your Swile account
2. Click on Swile Card then select the card you lost.
3. Click on Declare as Lost
You can of course also do this on your mobile phone 😜👇. To do so, go to the section of your Swile application. 
Click on Deactivate my card to temporarily block it (you will be able to reactivate it if you ever find it again 😉). If you think it's too late... click on Report Stolen or Lost. Your administrator will automatically receive an email notifying him/her of the loss. It is now up to him to order your new card 💪.