You can now access to the new Swile features directly from your mobile application !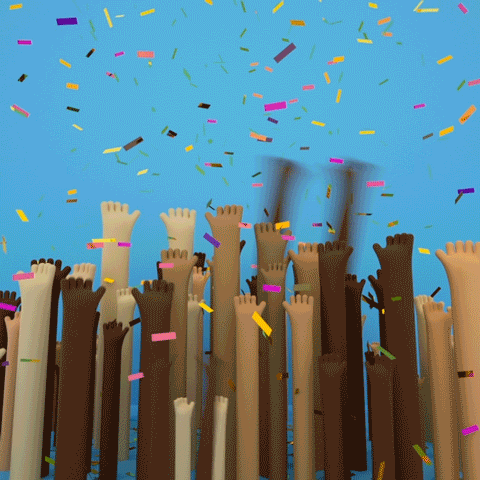 What are the new features?
From your Swile application, you can :
How to access to these new features?
It's really simple! You just have to update your Swile application 😁 Go to your application manager to perform the manipulation !
Why I don't have access to the new Swile features?
Only the testers of the new Swile application have access to these features... for the moment😉! They will all be available in September 2020.