From your Swile application, participate to a 100% free pot!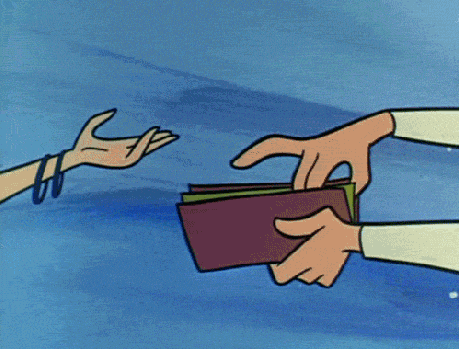 How to participate?
1. Go to your Swile application and click on the icon
. You can view all the prize pools that are currently organized.
2. Select the pot you in which you want to participate.
3. Enter the amount you want to offer, you can choose to hide it or not.
4. Select a payment method. You can choose a credit card already registered or add one directly from this section.
You can watch a video recap of all this at 👇
Can I enter a prize pool with my meal vouchers?
The answer is no. Your restaurant vouchers are reserved for the purchase of food products. They are regulated by the National Commission for Restaurant Vouchers, so you cannot use them to enter a prize pool.
With which means of payment can I participate?
You can add as many credit cards as you want. This is done when you enter the prize pool as explained above 👆. The credit cards are automatically registered and you will be able to choose one each time you participate to a prize pool 😁.
Why can't I enter a prize pool?
Make sure that the bank account linked to the card you have selected is sufficiently funded to enter the prize pool. If it is not, you can select another credit card.