Did you attempt a payment with your Swile benefits that did not work? We explain the possible reasons in detail here, so that you can pay again with peace of mind with your Swile Card 💸.
What I need to know based on my benefit:
You want to pay with your Swile gift vouchers:
You want to pay with your Swile subvention:
🏬 The merchant where I tried to pay is not listed as accepting Swile gift vouchers:
From your Swile account, in the Where to spend section, you have access to all the merchants where you can spend your benefits. If you paid at a merchant that is not on this map and your payment has not gone through, contact us!
We'll do our best to validate it as soon as possible so that you can use your Swile Card there for future purchases 😉.
How?
Go to your Swile account then to your transaction history.
Click on the transaction in question to Make the merchant eligible. We will verify the business's eligibility and get back to you ASAP!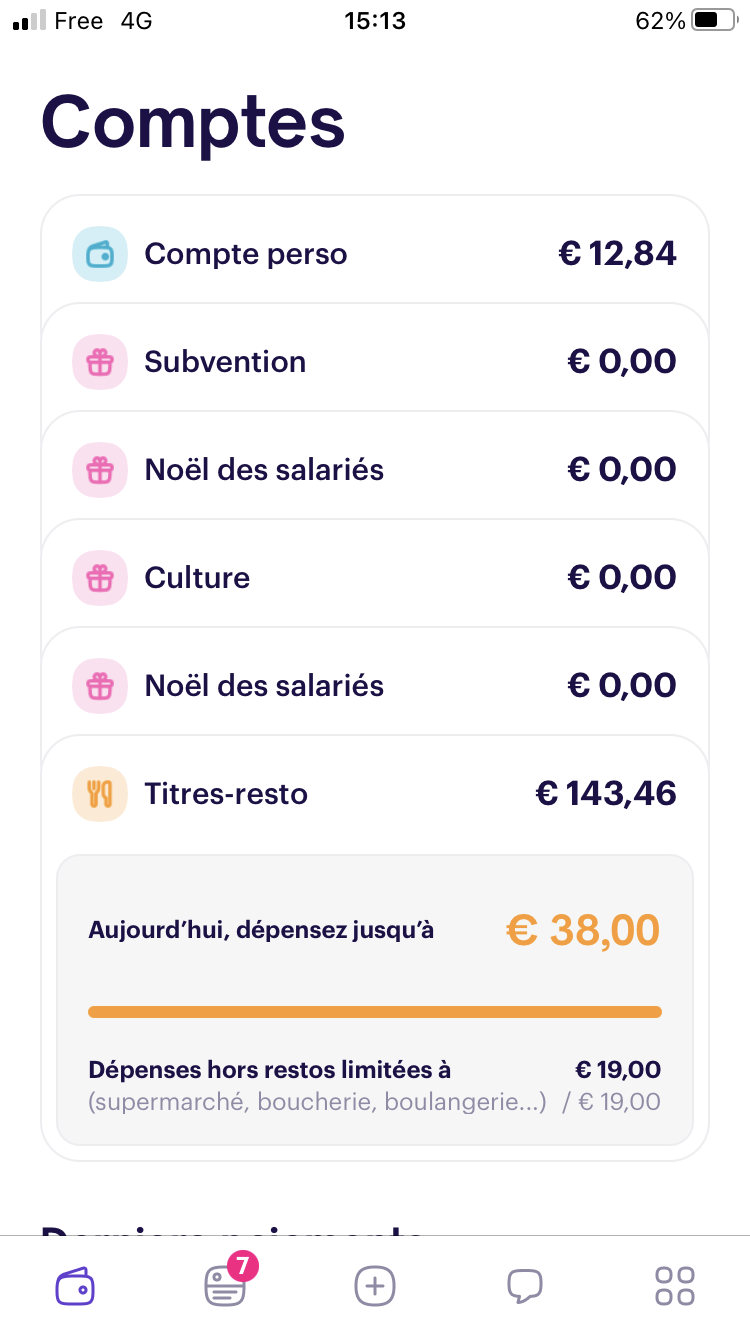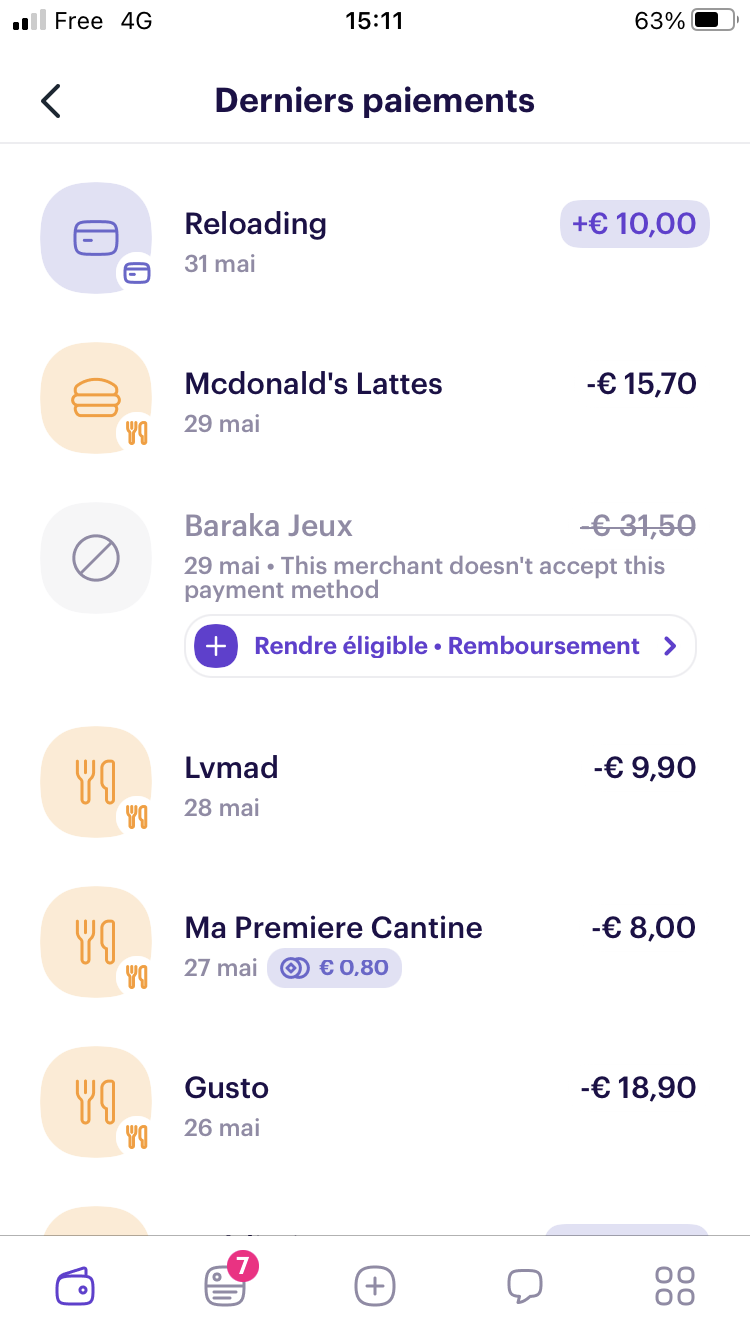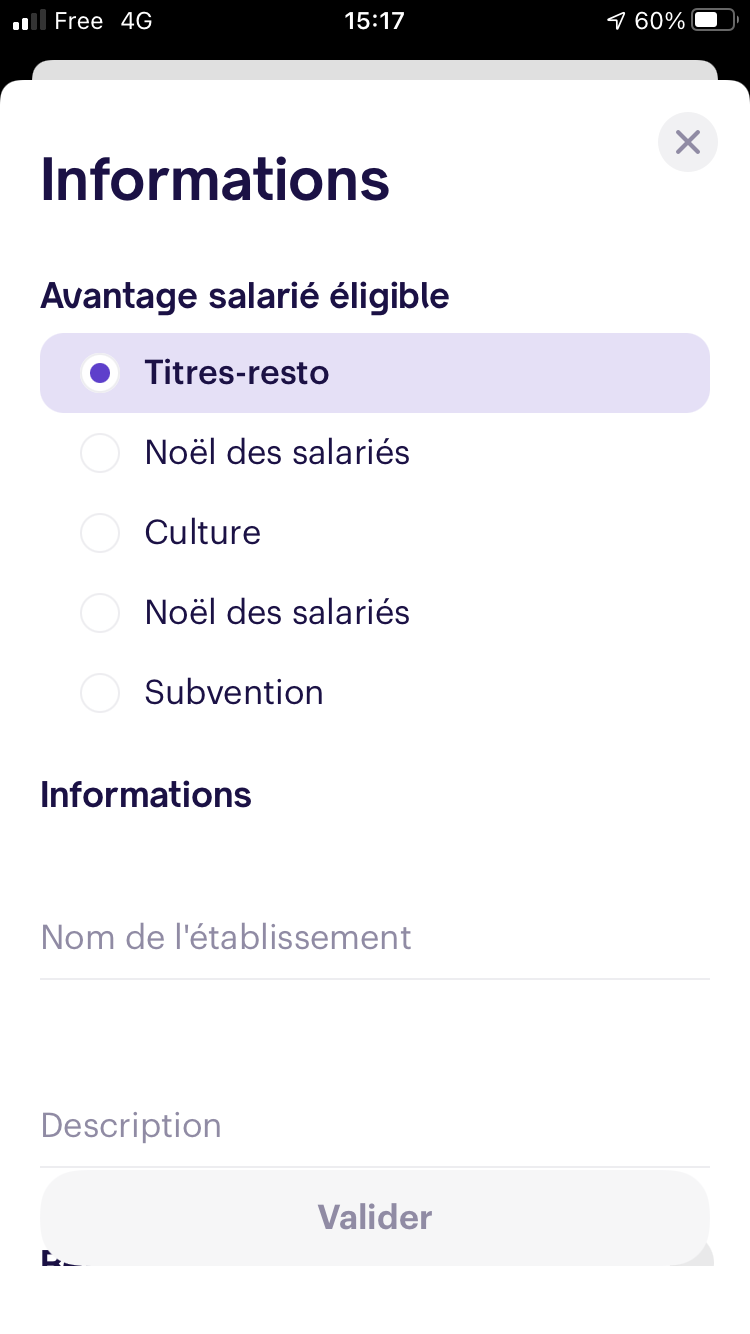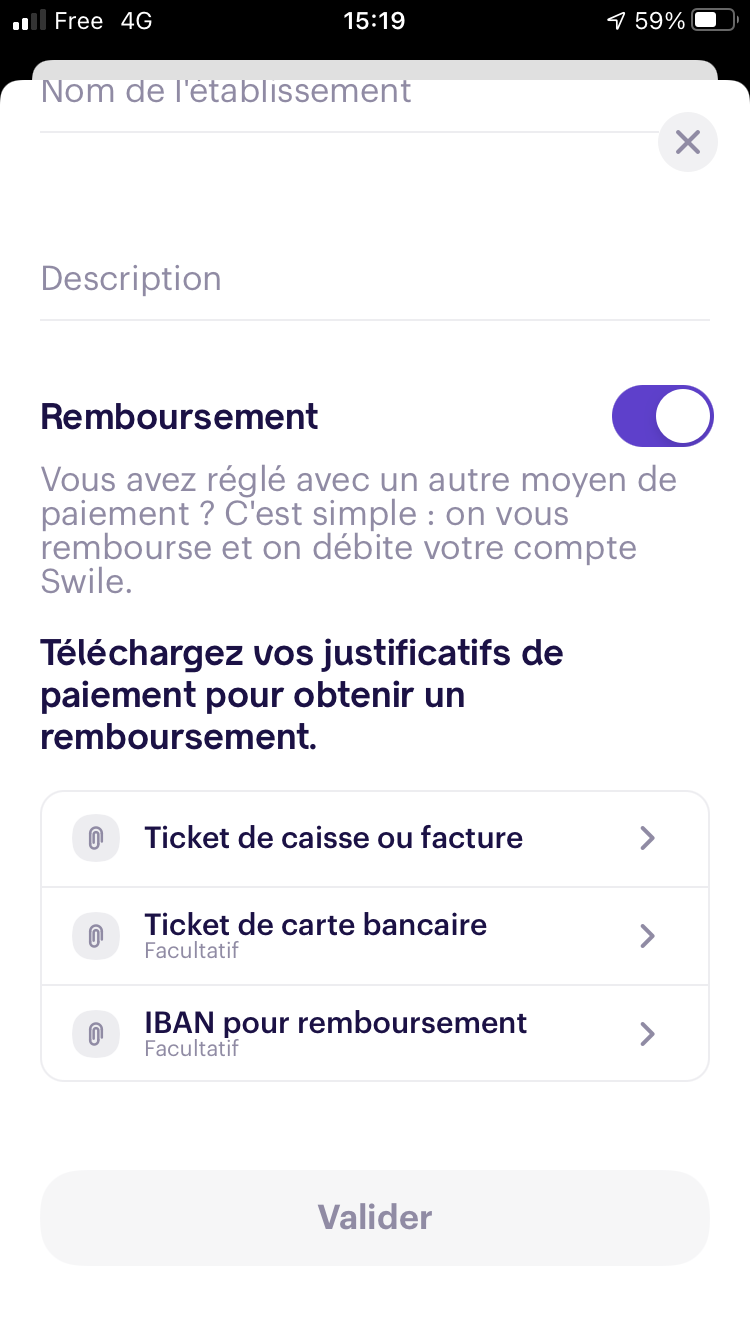 💡 If you ended up paying for your product with another payment method, keep proof of this purchase so that we can refund your account!


💻 I want to pay on a merchant's website:
For some businesses, you must buy a gift card to pay on their website. This is the case, for example, for Amazon.
Go to your Swile account then Discounts & good deals . Look for one of the brands in the search bar at the top left. Buy a gift voucher using your endowment then pay with this card directly on the merchant's website. Here is an article that explains all of this to you!
💡 Good to know
By downloading the app, you will receive a live notification informing you of the reason for the denial of payment. If the reason is not on this list, contact us directly by making a request at the bottom of the page.