Good news! 😻
You can use your Swile card in all establishments in France (Dom Tom inclus🌴) that accept restaurant vouchers as a means of payment!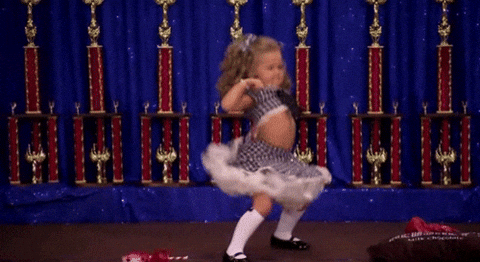 It is therefore not accepted in foreign countries... for the moment 😏
You can use it in restaurants, butcher's shops, supermarkets, mini-markets, bakeries, etc... 
It is therefore necessary for the restaurant owner to have a (legal) approval from the Centre National des Titres Restaurant (CNTR) to accept this means of payment 😊✌